I-ZAK is a trading company specialized in import / export sales of various piping & process equipment materials, Process equipment, Components, Construction materials, etc., and trilateral trade globally for many industries. We also undertake various engineering work upon request.
Our Vision
I-ZAK listen sincerely to the demand of our customers, takes the customer's point of view, and proposes the products and services which we believe to be the best. Besides we always collect / provide the latest technology and business information to meet the evolving needs of customers without being satisfied with the current situation. In addition, we will provide quality product and service to earn the trust and satisfaction of customers, and will continue to work on further improvements.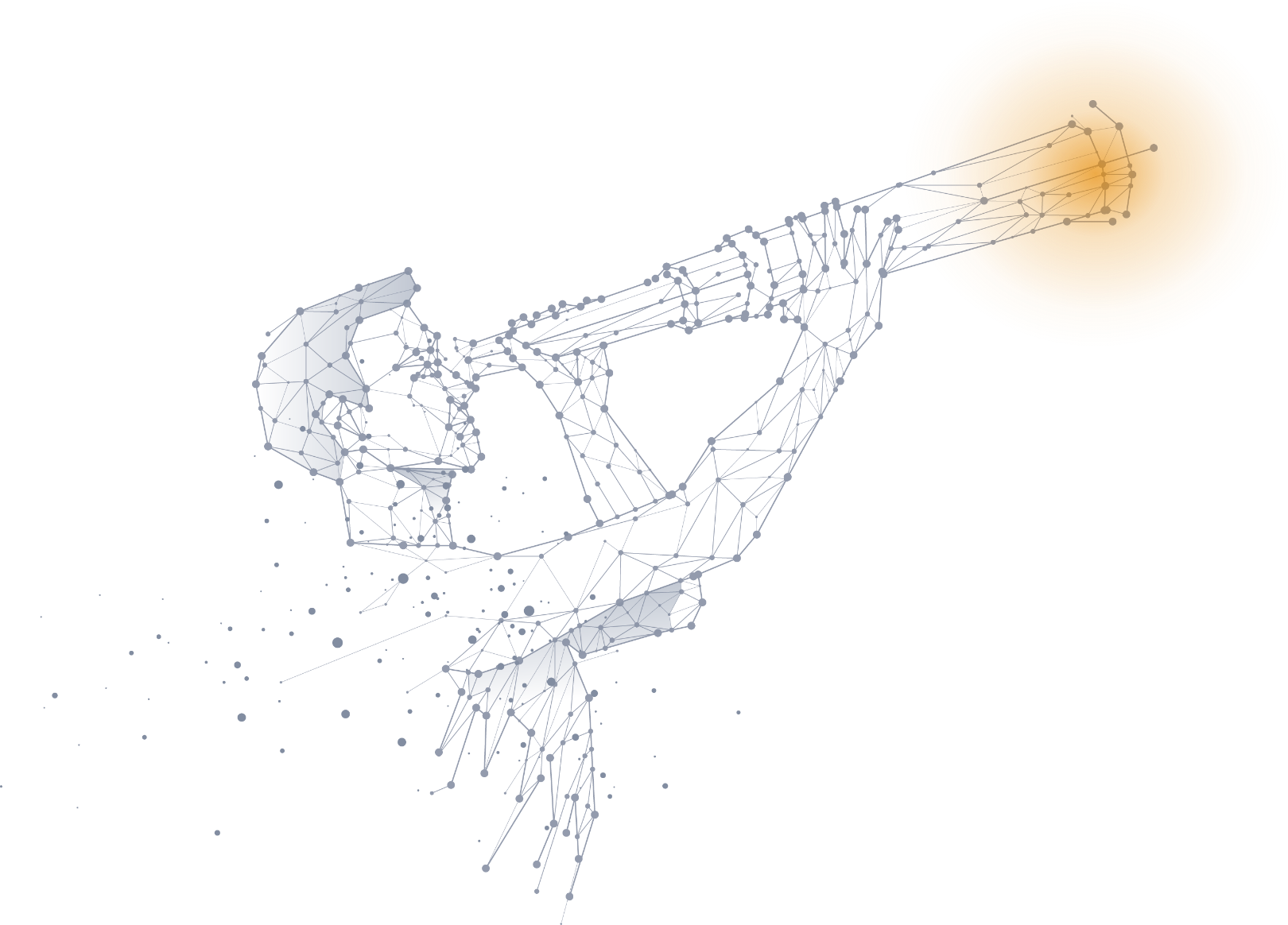 Our Values
I-ZAK supports companies engaged in environmentally friendly manufacturing, and strives to protect the global environment by promoting CO2 reduction and resource conservation. We also cooperate with the growing of developing countries by supporting such manufacturer.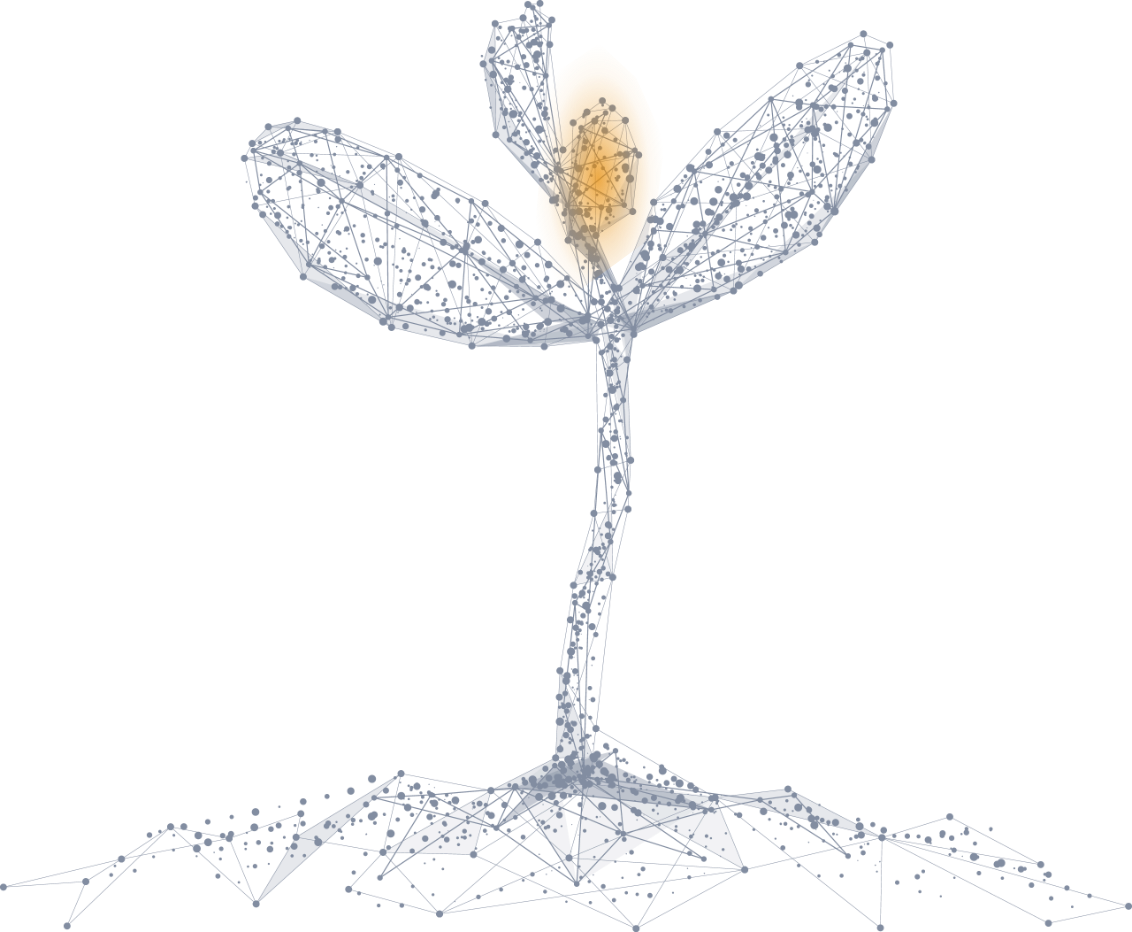 Our Commitment
I-ZAK will comply with compliance and carry out fraud-free corporate activities. In addition, I-ZAK shall not allow any prejudice and discrimination based on race, religion, gender, etc..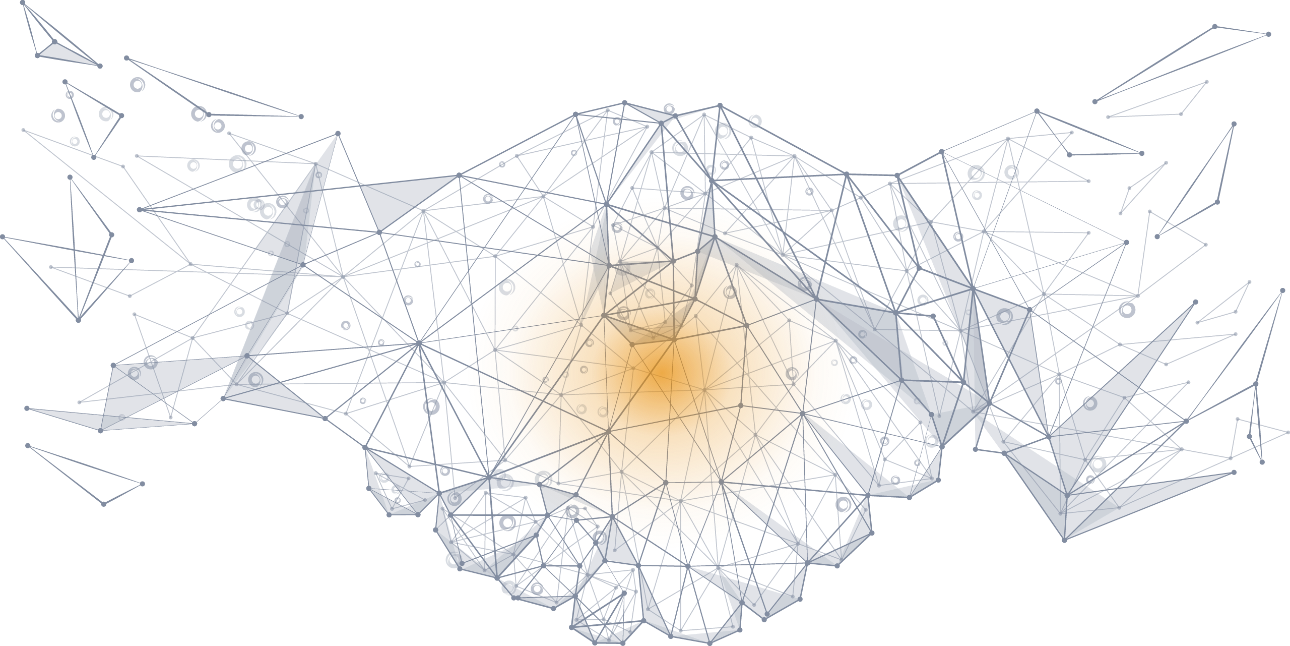 Service
Design and Engineering

We undertake design and engineering based on the required specifications.

Procurement and Supply

We procure and supply excellent products from all over the world to meet your demands for quality, cost and delivery time.

Manufacturing and Supervision

We fabricate piping assembly and steel products at domestic and overseas partners who is approved for our quality requirements. And also reliable supervisors manage the quality and schedule of production.

Expediting and Inspection

Our personnel and/or our trusted partners will ensure that the quality and delivery times meet your requirement.

Logistics Service

In order to meet the delivery schedule, we will select the most suitable, reliable and safe transportation to the required delivery location.

Marketing Service

We provide marketing, sales and consulting services in Japan and overseas on behalf of our customers utilizing our network.